Nancy McClintock
By Tom Dobinson on November 7, 2022 in with No Comments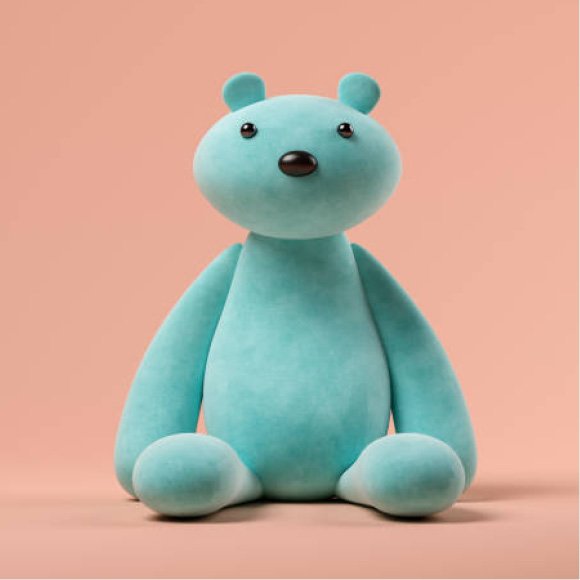 We can't speak highly enough of the warmth, care and support Tom and Janine have shown to our family. Our daughter loves her visits to The Little Munchkin Patch and we have watched her blossom in their care. Growing in confidence as she learnt through play and exploring. Making elderflower cordial, watching caterpillars turn to butterflies, preparing healthy snacks, building dens in the forests, and much more. Tom and Janine understand her developmental needs and how to plan for these based on her individual interests.
Communication is a real strength of The Little Munchkin Patch and we love seeing our daughter at play through our WhatsApp group and reading her daily diary that is emailed to us.
Our experience of The Little Munchkin Patch has been outstanding, and as an Early Years Specialist and Primary Teacher with 15+ years experience in the Early Years Sector across England, Scotland and the Channel Island, this is not something I say lightly
Our Mission
We genuinely want to make a difference in the lives of the children we care for.
By providing a happy, wholesome & stimulating learning environment and offering an affordable, safe & quality childcare service we strive to be the best. In partnership with parents we offer children a happy learning journey that is memorable and sets them up to be well-rounded individual. We do this in a way that respects all children, their families and our planet.
Looking for a childcare in Bradford on Avon?
Get in touch today if you would like any further information on our childcare services, would like to book a visit or sign up your little munchkin(s).
We are often busy with little ones but filing out our contact form always gets through. Tom and Janine
Ofsted registered
Tom Dobinson and Janine Haenel are outstanding Ofsted approved childcare providers.
little munchkin patch © Copyright 2023