Liz Newton 3
By little munchkin patch on August 5, 2022 in with No Comments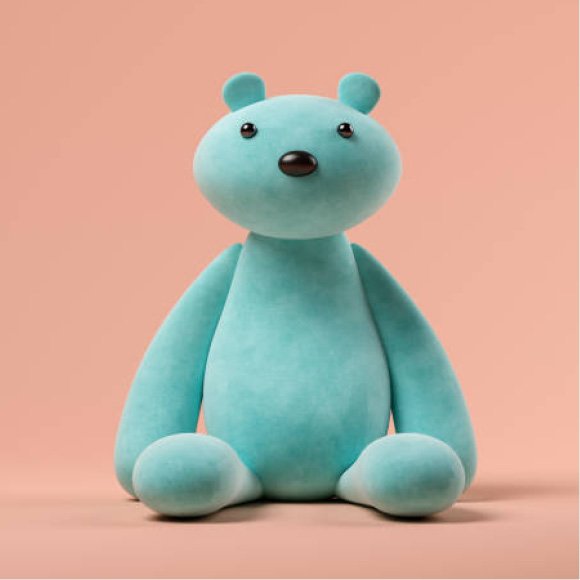 I wanted to have an opportunity to let you know my thoughts about the education and care provided at Little Munchkin Patch. As an ex-teacher myself who has been through many inspections during my 18 years, I know how important it is to try and get as detailed a picture of a setting as possible in a very short time, so I hope my perspective, as a parent, helps.
Our first son, Finlay, joined the Patch in November 2013, he was joined by his brother in September 2015. Throughout this time, I have been so impressed with all aspects of the provision.
Communication: I think this is a real strength of the Patch. I always feel that I know where my sons are in terms of their interests, social interactions, learning and so on. Either Tom or Janine (and sometimes both!) make sure that they give a quick but fairly thorough summary of the day at pick up. Where appropriate, they point out actions which would help them, whether emotionally or cognitively. For example, when Finlay started at preschool, our younger son found it difficult to see his Mummy and his brother walk away and leave him there. A simple comment such as 'perhaps he could bring a favourite book of his own to share during circle time' really helped and made such a difference.
Daily Diary: The verbal feedback is followed up by a detailed diary, outlining the different activities undertaken (and which Early Learning Goals these address), as well as the child's mood, interests, sleep patterns and so on. I really like the fact that these are emailed over to us so I can keep them all together on the computer without having yet another mound of paper to store. Of course, it means it is also far more environmentally friendly too, which is another plus.
Learning Journal: One of my highlights is when we are sent the Learning Journals, again by email (through a password protected site.) The care, love and attention to detail demonstrate just how delighted I am to have chosen Tom and Janine to look after our sons. Each section helpfully outlines the next steps for the child with suggested activities to do with them.
Newsletters: We also receive weekly newsletters via email, with useful information, reminders, notices about illnesses etc.
Activities: I love hearing about the adventures that the children get up to. Many of the activities are so imaginative that we have been inspired to follow them up at home. For example, freezing dinosaurs in water, building really high towers with Duplo, finding sticks to make Stick Man.
All in all, we are delighted with the provision at the Little Munchkin Patch and couldn't have hoped for a better start for our boys.
Many thanks
Our Mission
We genuinely want to make a difference in the lives of the children we care for.
By providing a happy, wholesome & stimulating learning environment and offering an affordable, safe & quality childcare service we strive to be the best. In partnership with parents we offer children a happy learning journey that is memorable and sets them up to be well-rounded individual. We do this in a way that respects all children, their families and our planet.
Looking for a childcare in Bradford on Avon?
Get in touch today if you would like any further information on our childcare services, would like to book a visit or sign up your little munchkin(s).
We are often busy with little ones but filing out our contact form always gets through. Tom and Janine
Ofsted registered
Tom Dobinson and Janine Haenel are outstanding Ofsted approved childcare providers.
little munchkin patch © Copyright 2023