School Readiness 
By Tom Dobinson on March 9, 2022 in News with No Comments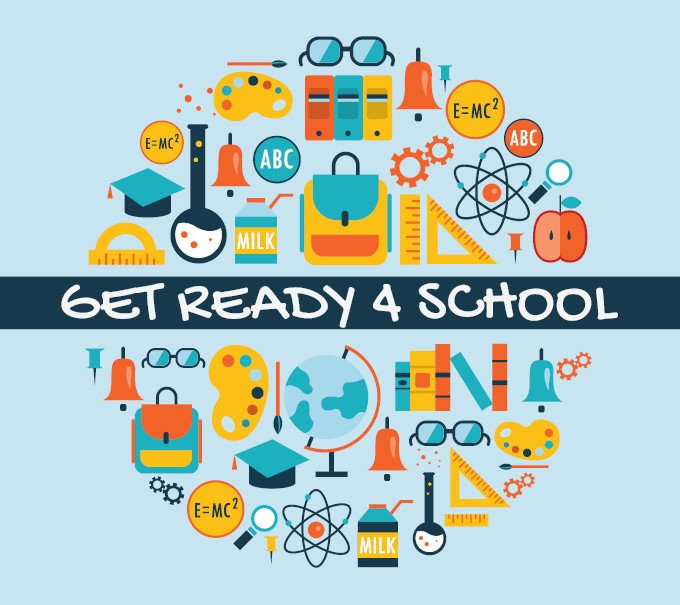 School Readiness
Each day at Little Munchkin Patch we challenge and encourage all children to become more independent and ready for school, as some of your children will be embarking on the exciting adventures of starting Reception class at big school this September we will be working in close partnership with you in getting your children prepared and ready for this important step and transition in their next journey of learning.
Over the past nine years, as parents ourselves, and as professionals we have been able to accumulate a list of tips, ideas and ways you can encourage school readiness at home. We doubt, we thought of everything and please do understand that as reception teachers go, they do everything to help make starting school easy and trouble free, these are just little things that should make this easier and if your child can take all these in their stride there will be more time for them to play with their (new) friends and enjoy all the excitement that school offers.

Give your child whole apples for snack, let them peel their own satsumas and open their own bananas.

Put a key ring on their bags/belongings so they are easy to spot among the 30 identical ones.

Teach them to turn their clothes the right way round (so after PE/forest school they can dress independently).

Get dressed/undressed independently.

Put on coat and do it up independently.

Teach them to take their school jumper/cardigan off and put it back on.

Let them put their own sun cream on, occasionally.

Get them used to drinking water not squash (water will be the only drink offered during the school day).

Teach them to take the drinking straw out of the packaging and put it into a drink's carton (this is how the free milk is provided in some schools).

Teach them to be independent in the bathroom, toileting and wash hands independently.

Make sure they can recognise their own name and show them what their clothing name labels look like. If ready they may want to start practising writing their own name.

Leave their school belongings visible in the house and in clothes drawers so they become used to them and it is less of a change on their first few days.

Let them choose to wear their uniform before the new term starts.

Practice having packed lunches and opening food containers independently (most schools provide free school meals until key stage two though they may go on field trips etc.).

Practice drinking from an open cup.

Let them use adult cutlery (this is usually all that is offered by school catering companies).

Sit down for story time and show them how to sit with their legs crossed.

Teach them turn taking and sharing and how to select resources independently.

Help them to recognise numerals 0-10 and rhymes and songs.

Explain what PE is (physical education) and have a go at getting ready.

Teach them to ask for help confidently.
Our Mission
We genuinely want to make a difference in the lives of the children we care for.
By providing a happy, wholesome & stimulating learning environment and offering an affordable, safe & quality childcare service we strive to be the best. In partnership with parents we offer children a happy learning journey that is memorable and sets them up to be well-rounded individual. We do this in a way that respects all children, their families and our planet.
Looking for a childcare in Bradford on Avon?
Get in touch today if you would like any further information on our childcare services, would like to book a visit or sign up your little munchkin(s).
We are often busy with little ones but filing out our contact form always gets through. Tom and Janine
Ofsted registered
Tom Dobinson and Janine Haenel are outstanding Ofsted approved childcare providers.
little munchkin patch © Copyright 2023