Bubble wrap competition
By little munchkin patch on April 21, 2020 in Home learning with No Comments
Bubble wrap printing competition
Is there a budding artist among our munchkins?
Any of our munchkins can enter our painting competition for their chance to win a prize!
To be in with a chance of winning, all you have to do is use the bubble wrap provided with this week's Home Play pack, some paint, brushes and your imagination to create a piece of hand crafted art that reflects the theme 'spring'. For example, the sun, a flower, a butterfly or a chick. The only limit is your imagination!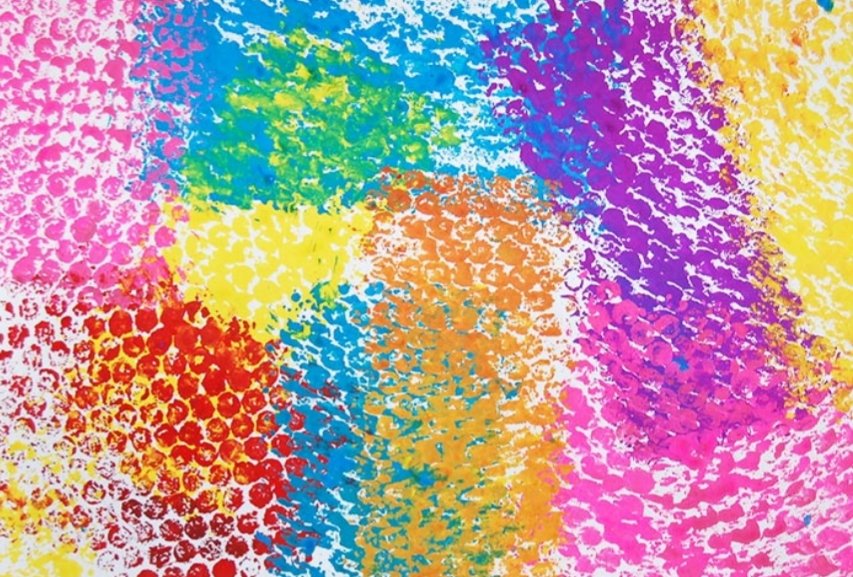 Pop your masterpiece in the stamped return envelope and send it back to us before 1st May. We will then announce the three lucky winners on 4th May!
Our Mission
We genuinely want to make a difference in the lives of the children we care for.
By providing a happy, wholesome & stimulating learning environment and offering an affordable, safe & quality childcare service we strive to be the best. In partnership with parents we offer children a happy learning journey that is memorable and sets them up to be well-rounded individual. We do this in a way that respects all children, their families and our planet.
Looking for a childcare in Bradford on Avon?
Get in touch today if you would like any further information on our childcare services, would like to book a visit or sign up your little munchkin(s).
We are often busy with little ones but filing out our contact form always gets through. Tom and Janine
Ofsted registered
Tom Dobinson and Janine Haenel are outstanding Ofsted approved childcare providers.
little munchkin patch © Copyright 2023