Book time
By little munchkin patch on March 29, 2020 in Home learning with No Comments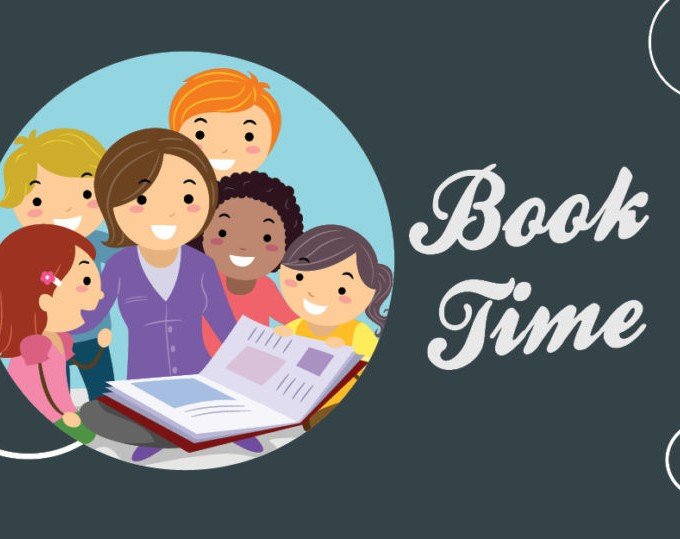 Little Munchkin Patch Book Time

Books are a big part of Little Munchkin Patch's day. We have a dedicated book time each day but we also read books to entertain, help the children fall asleep but mostly to help the children learn.
During book time the children often ask questions about the strangest things. But it's a great way for other children to learn and be patient as a group and pick up on social interaction from other children that they know. Therefore we thought that filming with our children would be a fun way for all the munchkin children listening/watching at home to still feel part of book time plus remember what we look like.

Please be kind in your comments, remember it's for the children of Little Munchkin Patch not the BBC!
Enjoy
Our Mission
We genuinely want to make a difference in the lives of the children we care for.
By providing a happy, wholesome & stimulating learning environment and offering an affordable, safe & quality childcare service we strive to be the best. In partnership with parents we offer children a happy learning journey that is memorable and sets them up to be well-rounded individual. We do this in a way that respects all children, their families and our planet.
Looking for a childcare in Bradford on Avon?
Get in touch today if you would like any further information on our childcare services, would like to book a visit or sign up your little munchkin(s).
We are often busy with little ones but filing out our contact form always gets through. Tom and Janine
Ofsted registered
Tom Dobinson and Janine Haenel are outstanding Ofsted approved childcare providers.
little munchkin patch © Copyright 2023