Parking
By little munchkin patch on December 10, 2019 in News with No Comments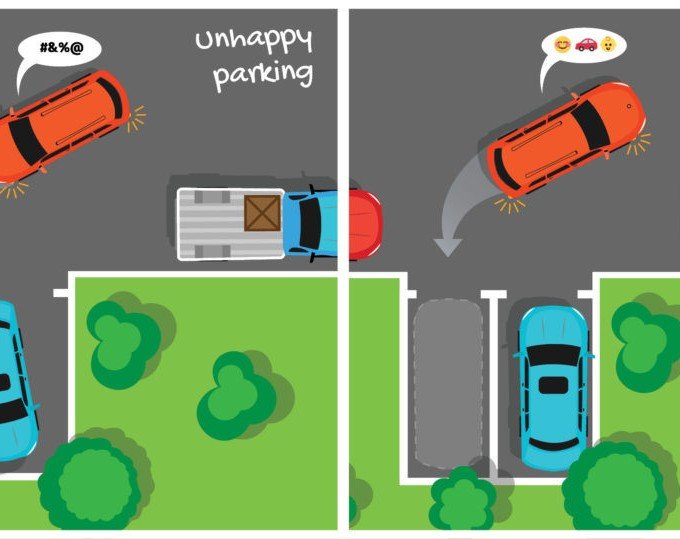 Parking
Parking spaces in our drive are limited!
As a rule, if your children do not require a buggy please reserve the drive for others to use.
Please give priority to parents with young babies or children with special needs. Please park with consideration for other families leaving and arriving, there is enough space for two families and cars to park and open car doors. If you are the first car to park on the drive please park so that another car can also share the space available. Please do not block pedestrian or vehicle exits and access to the building. If/when you do use the drive we would suggest reversing into the drive, this is in line with the Highway Code so you do not reverse out into a main road when you leave but also means the boot and the passenger doors are closer to our building entrance and further away from the road, making loading and unloading children and bags safer.

If you are parked on our driveplease turn your engine off as soon as possible to avoid all children breathing unnecessary car fumes and keeping the air around our setting as clean as possible. Remember children are lower to the ground and are more vulnerable to the toxic pollution.

We have made arrangements with The Co-operative to use their car park which they have verbally agreed to but parents must park cars at the rear of the store, failure to do this will have this permission revoked, please inform us if you see other parents break this agreement. Please observe this request and be courteous to other drivers and customers. Plenty of on- street parking in the area is also available.

Parking is a sensitive subject especially in Bradford on Avon, however it is essential so please please please use common sense, be considerate and follow the rules. It would be a great shame that we all lose permission to park in the Co-op car park for all current and future children and families of Little Munchkin Patch and also we lose customers because of something so basic as parking.
Our Mission
We genuinely want to make a difference in the lives of the children we care for.
By providing a happy, wholesome & stimulating learning environment and offering an affordable, safe & quality childcare service we strive to be the best. In partnership with parents we offer children a happy learning journey that is memorable and sets them up to be well-rounded individual. We do this in a way that respects all children, their families and our planet.
Looking for a childcare in Bradford on Avon?
Get in touch today if you would like any further information on our childcare services, would like to book a visit or sign up your little munchkin(s).
We are often busy with little ones but filing out our contact form always gets through. Tom and Janine
Ofsted registered
Tom Dobinson and Janine Haenel are outstanding Ofsted approved childcare providers.
little munchkin patch © Copyright 2023