April Planning 19
By little munchkin patch on April 1, 2019 in News with No Comments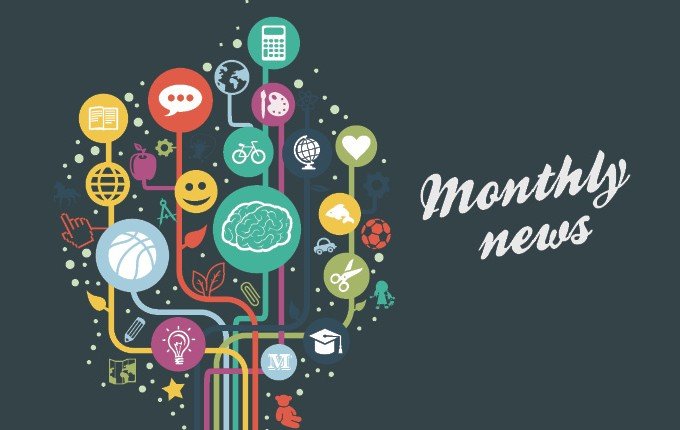 April Planning
April Planning We will be focusing on a Spring, Easter and an Under Water theme this month. Some munchkins have already noticed the change in season and we will be sure to plan more munchkin trail walks outside now that the weather is on the up too. Just like last year we would like all munchkins to very much be involved in in gardening & planting to help them understand the world around them better by caring for plants. We will also learn all about life cycles, that of the chicken, butterfly and the frog. As for our Under Water theme, we will be providing lots of fun play activities such as books, songs, toys, arts & crafts to teach your munchkins all about sea life and the under water world.

Resources to support learning at home for the months are:

Books of the month:
The Very Hungry Caterpillar by Eric Carle
Skip Through the Seasons by Stella Blackstone
The Snail and the Whale by Julia Donaldson
Sharing a Shell by Julia Donaldson

Songs of the month:
Spring is here (sung to Are you sleeping)
I see robins,
I see bird's nests,
Butterflies too,
flowers too.
Everything is growing,
The wind is gently blowing.
Spring is here, spring is here!

I plant a seed (sung to I'm a little tea pot)
I plant a little seed in the cold, cold ground.
Out comes the yellow sun, big and round.
Down come the raindrops soft and slowly
Up comes the flower grow, grow, grow!
Our Mission
We genuinely want to make a difference in the lives of the children we care for.
By providing a happy, wholesome & stimulating learning environment and offering an affordable, safe & quality childcare service we strive to be the best. In partnership with parents we offer children a happy learning journey that is memorable and sets them up to be well-rounded individual. We do this in a way that respects all children, their families and our planet.
Looking for a childcare in Bradford on Avon?
Get in touch today if you would like any further information on our childcare services, would like to book a visit or sign up your little munchkin(s).
We are often busy with little ones but filing out our contact form always gets through. Tom and Janine
Ofsted registered
Tom Dobinson and Janine Haenel are outstanding Ofsted approved childcare providers.
little munchkin patch © Copyright 2023